28-06-2012
Platan Partners International Meeting
This year's International Meeting and Conference of Platan Partners took place on Sobieszewo island on 19-20 May 2012.
We took advantage of the excellent weather (booked for us), and just after the Conference we played the roles of special agents. Just like James Bond, we were accepting various individual and group challenges, among the pine forests and vast beaches. The integration attractions continued in the evening, and the party lasted till the sunrise.
We thank our Partners for coming and for the great time we spent together. Some photos from this event can be found in our Gallery.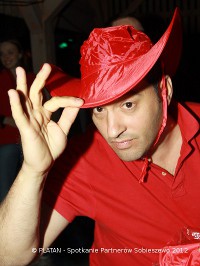 print